<hero description="Boys of "Pretty Little Liars" were never this sexy & dangerous!" imagename="" cropposition=""></hero>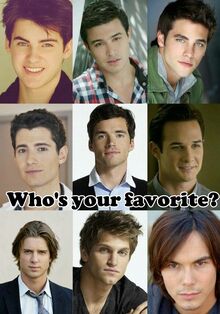 Welcome to the Rosewood Boys Wikia
Boys of "Pretty Little Liars" have never been this sexy & dangerous!
Join Noel, Mike, Wren and Jason on this dangerous and sexy adventure of finding out the truth that lies beneath!
With the liars in different towns, the boys get dragged into a web of lies, mayhem, murder and carnage! To save their secrets, they must fight dirty!
NEWS:
Pilot aka "Bastards Get Buried" is PUBLISHED! Tune in and become a part of "Rosewood Boys Wiki"
Episode 2 is coming soon!
If you have any questions or you want to get more insight into the fanfic in the making, here are the people responsible for making this happen:
STAFF
Showrunner: MyPuppets
Writers: ConspiracyKiller825, PLLBelgium & MyPuppets
Producers: PokeFanClaire & Little Boy Liar
If you want to help with anything or have an suggestions, ask any of the aforementioned people!
Tell us who is your favorite Rosewood Boy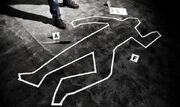 Auditions
NEWS: 2 new female characters join the show!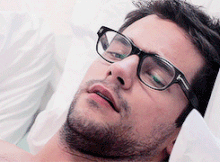 Updates
Currently active:
Community content is available under
CC-BY-SA
unless otherwise noted.